Exhibition "SVIAZ 2020"
November 2020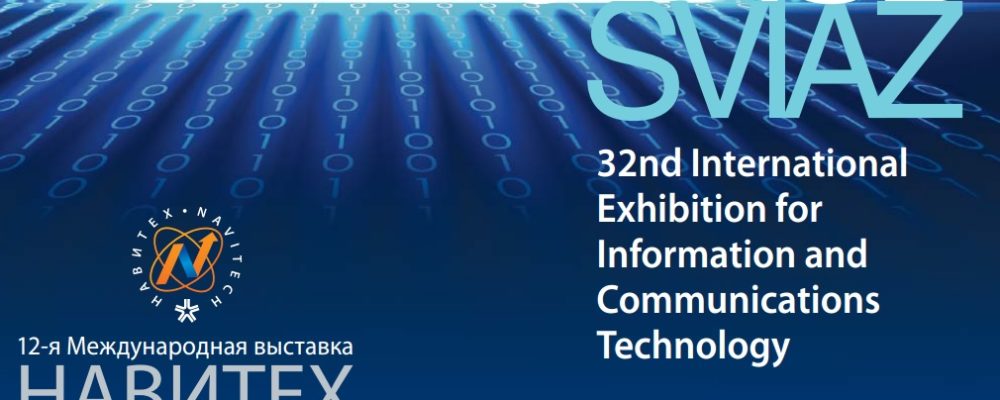 Despite the obvious tension around hosting the conference during Covid-19, the exhibition "SVIAZ (Communication) – 2020" was successfully held in Moscow, and not on-line!
The exhibition was held on November 2-6 at the Central Exhibition Complex "Expocentre" as part of the "Russian Week of High Technologies" – hosting several exhibitions, forums, and conferences in the fields of information technology, telecommunications, navigation, and telematics. It was also an intersectoral platform for creating and developing the infrastructure of the digital economy in Russia.
CST participated in this well-coordinated event with a liberal dose of gloves, masks, and hand sanitizer, noting the high level of organization and precaution over the course of the 5 days.
The main topics of the event this year were "Smart City", Internet of Things, 5G technologies, telecommunication equipment, data transmission networks, telecommunications and network infrastructure, various communications (radio, satellite, mobile), software products, data centers, cable systems, power supply equipment, IP technologies, electronic components, artificial intelligence and VR / AR technologies.