Upcoming Launch Opportunities for Small Satellites in Russia
August 2020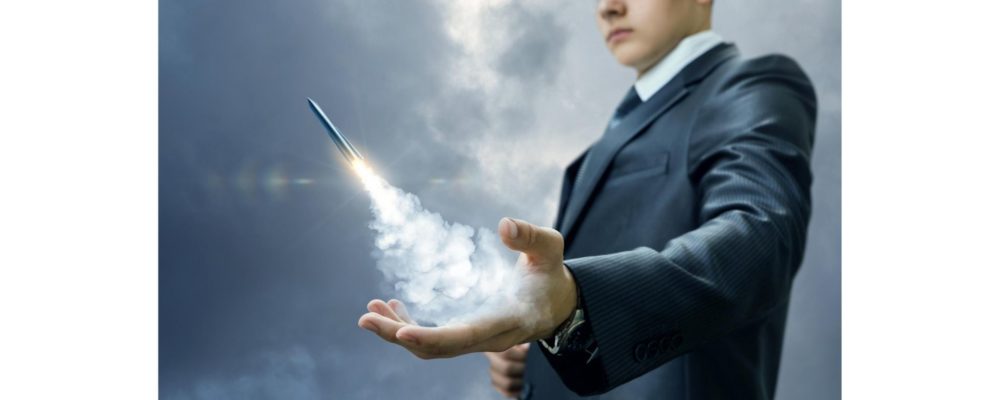 According to a presentation that was given on the 23rd of July 2020 by Yuri Urlichich (First Deputy of Roskomos General Director), Russia is planning to build an ultralight launch vehicle by 2024. Such a rocket will be used to launch small and ultra-small communication and observation satellites. According to the presentation, prototypes of a small and ultra-small communication spacecraft "Marathon" and surveillance devices should be ready by 2024, as well as optical and radar payloads for ultra-small monitoring devices by 2026.
The presentation did not specify the type of ultralight rocket, but previously it was known that Roscosmos, together with the National Technology Initiative (NTI), planned to create a carrier of this class. The 'NTI' rocket should weigh up to 20 tons and put a load of up to 250 kilograms into an orbit of up to 500 kilometers. At the same time, the launch cost should not exceed $3 million. [source: Ria Novosti]
Nowadays, Russian launch services for small commercial satellites are available via rideshare on larger launch options, such as the Soyuz 2.1a or 2.1b. According to open sources, Russia has already had 8 successful campaigns of the Soyuz and one Proton-M launch on July 31st. All launches were made from Baikonur and Plesetsk. Over the remaining period of 2020, Russia has plans for a further 22 launches of the Soyuz and one launch of Angara-A5 in November. Russia's newest cosmodrome, Vostochny, will also be involved, but if we are talking about commercial launches for foreign company's it is more likely to be from Baikonur.
So far OneWeb has been a major foreign commercial customer for Soyuz launches in 2020. But in the 4th quarter of the year, there are also plans for an interesting launch from Baikonur with satellites from South Korea (CAS500-1), Italy (Unisat-7, FEES, SIMBA), UK (Unicorn 1), Argentina (Arduiqube), Russia (ASTRU MicroSat, Yarilo, Zorky, MIEM 3U, Sirius, Aturk), Japan (ELSA, GRUS), India (Pixxel 1), United Arab Emirates (MeznSat), Canada (Kepler), US (Vigoride-1, SteamJet, Lemur-2), Saudi Arabia (1U Cubesat), Tunisia (Challenge ONE) and others. It looks like Russia is going to demonstrate once again that it can compete on the international stage of rideshare launch solutions.
In July 2017 Commercial Space Technologies Ltd. (CST) had an interesting experience as 73 spacecraft was launched onboard a Soyuz 2.1a launch vehicle from the Baikonur Cosmodrome in Kazakhstan, boasting a truly multinational payload manifest and the second-largest by a number of spacecraft deployed from a single launch at the time. Through careful contract negotiations and managerial support, the CST team brokered the lion's share of the spacecraft manifested, constituting 48 nanosatellites for U.S customer Planet Inc. Today CST sees rideshare capabilities in the Russian market for small commercial satellites with the regularity of 1-3 launches per year on Soyuz. We can also work with customers to help unlock more dedicated launch options on newly emerging and existing Russian small launchers. In these times of travel restrictions, the dedicated staff of our Moscow office offers full in-country support to ensure costs are kept low and unforeseen challenges mitigated.