ABOUT CST
Commercial Space Technologies Ltd. (CST) is a consultancy company registered and based in London, with an office in Moscow.


Consultancy

CST uses its long experience and established contacts to offer the best expertise from the UK, China and former Soviet countries. This allows us to economically produce in-depth consultancy reports on a wide range of topics, from technical reviews and trajectory analysis to market surveys. These are added to our database of over 700 reports, which has become a large repository of detailed information on space technology, markets, and more.


Trading Opportunities

With the contacts and experience that CST has gained in Europe, former Soviet countries and beyond, it is also able to offer unique trading opportunities, facilitating interactions on site with an international team. These techniques have also been applied by CST to manage satellite development projects (such as Kanopus) between Eastern and Western companies.


About Us

Since its foundation in 1983, Commercial Space Technologies has been dedicated to providing the space industry with the highest quality of launch brokerage, management and consultancy services, which helps to keep CST partners and customers at the leading edge of their field. The company is engaged in numerous fields of activity, supporting players in both upstream and downstream space markets, service providers in the insurance and legal sectors, space agencies (such as NASA, ESA and UKSA) and even new/aspiring entrants to the industry.
Read More...
UPCOMING EVENTS
See us next:
Launch UK plenary session for Space Industry Act legislation and regulation
17 Jul –
More Events...
LAST NEWS AND EVENTS
the last thing that happened in space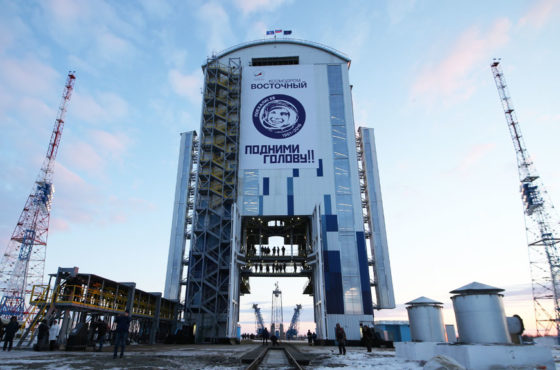 July 2019
The first launch from Vostochny space center in 2019
The launch of the Meteor-M, meteorological satellite number 2.2, with 32 small satellites by Soyuz-2.1b launch vehicle with Fregat upper stage took place from Vostochny space center on 5th July.                                                   Read More…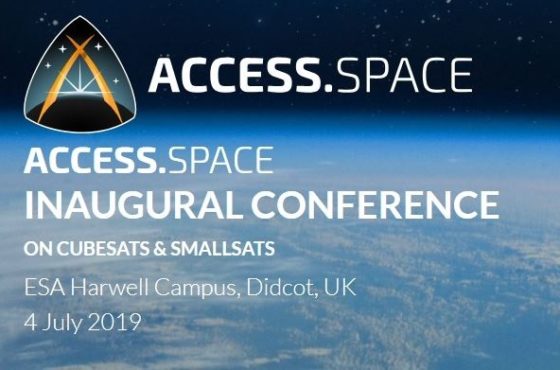 July 2019
ACCESS.SPACE ALLIANCE CONFERENCE 2019
Commercial Space Technologies (CST) participated in ACCESS.SPACE ALLIANCE CONFERENCE on the small satellites sector hosted at ECSAT in Harwell, UK, on 4th July 2019. Alan Webb, CST Director and Project Manager, took part in the panel session "Launching small satellites"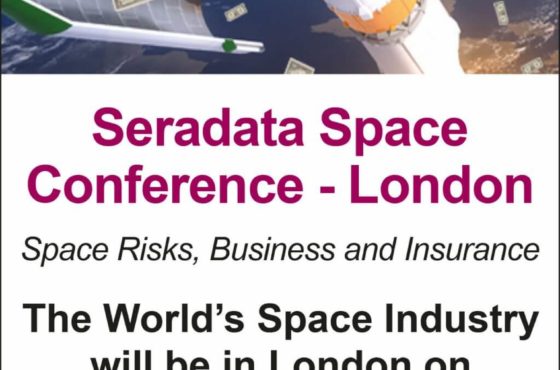 June 2019
Seradata Space Conference, London
Commercial Space Technologies participated in a Seradata Space Conference – Space Risks, Business and Insurance on 25th June 2019. Seradata hosted a one-day conference plus half-day training session in the City of London. In addition to keynote speeches from industry leaders, the conference has presentation and discussion sessions covering subjects such as: new launch vehicles,Read More…
More News...
IMPORTANT AROUND US
CST Raise the Bar to 81 Spacecraft Successfully Launched
July 2017
Another milestone for the space industry and a personal record for Commercial Space Technologies Ltd. (CST) as 73 spacecraft launch onboard a Soyuz 2.1A rocket from the Baikonur Cosmodrome in Kazakhstan on July 14th at 06:36 GMT. Boasting a truly multinational payload manifest and the second largest number of spacecraft ever deployed from a singleRead More…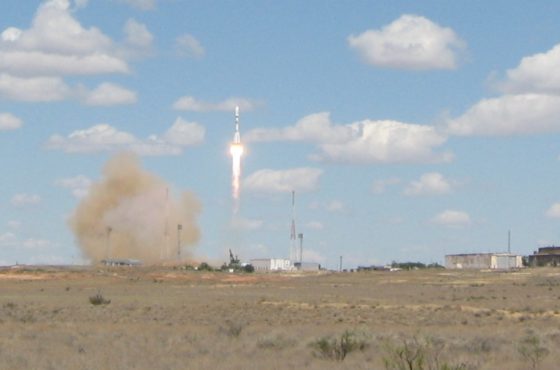 CST CONSULTANCY REPORTS
Commercial Space Technologies Ltd. (CST) is a consultancy company registered and based in London, with an office in Moscow.
Commercial Space Technologies Ltd. has a database of over 700 reports, either commissioned by customers or generated internally to improve and broaden the range of space consultancy services we offer. If you have a research requirement, you can search here for related CST report titles from the last 5 years and contact us over any topics or titles of interest.
More Reports...
CONTACT US
We have offices in two major capitals
MOSCOW
Phone
TEL/FAX:
+7499 150 1741

Kosmonavta Volkova 5, building 1, premises 19 (East side of the building) 127299 Moscow, Russia
LONDON
Mail
CST@COMMERCIALSPACE.CO.UK
Phone
TEL: +44 (0)20 8840 1082 FAX: +44 (0)20 8840 7776

67 Shakespeare Road, Hanwell, W71LU. London, UK
Kosmonavta Volkova 5, building 1, premises 19 (East side of the building) 127299 Moscow, Russia

67 Shakespeare Road, Hanwell, W71LU. London, UK
