ACCESS.SPACE VIRTUAL CONFERENCE
May 2021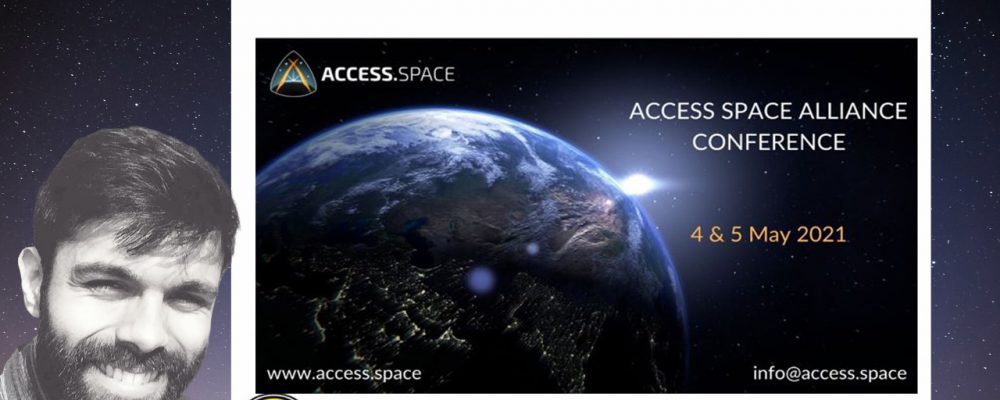 We have been following the market opportunities and unique selling points of the emerging UK launch industry and look forward to discussing this and other topics with our fellow Access.Space Conference attendees!
🚀 Alan Webb, a director of Commercial Space Technologies (London), giving a presentation to ACCESS Space Alliance
🚀 The panel is 14:45 – 15:45 (UK time) on May 4th (aka. Star Wars Day).
🚀 Free Registration