CST Mission to Singapore 2020
February 2020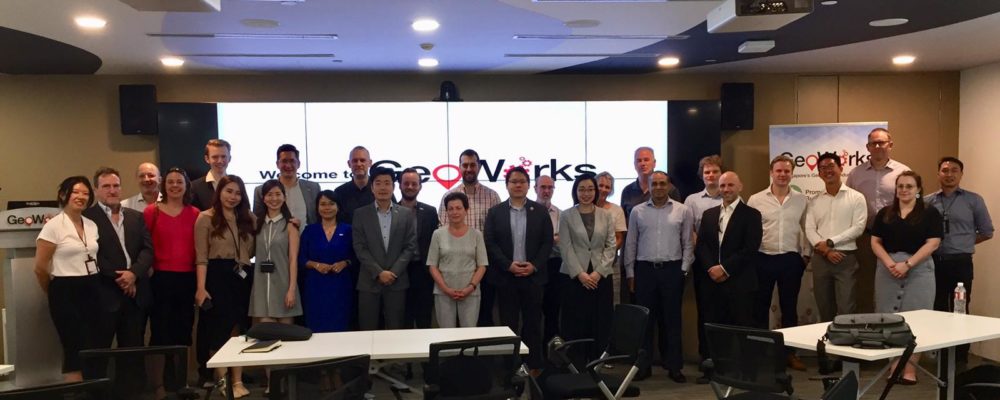 In February, the UK Space Agency and RAL Space organized a visit of the largest ever UK space sector trade delegation to the Asia Pacific region with over thirty UK delegates involved, including a delegate from CST.
Singapore itself has a relatively new but fast-growing space industry which is focused on emerging commercial opportunities and with a desire to grow capability in small satellite development. The main objective of the visit was to establish increasing collaboration in this market and creating partnerships in Singapore.
The delegation visited the following Singapore companies: Geoworks, Satellite Technology and Research Centre, CRISP at the National University of Singapore, Satellite Research Centre at Nanyang Technological University, Earth Observatory. All visits included company presentations, tours of facilities and discussions on what each trade delegation member could gain out of collaboration with Singapore companies. [Read more]
CST has struck a dialogue with several Singapore companies on their specific requirements for launching Singapore designed and built small satellites.