COMMERCIAL SPACE TECHNOLOGIES TOASTS THE SUCCESSFUL LAUNCH OF THE DOT-1 SATELLITE
July 2019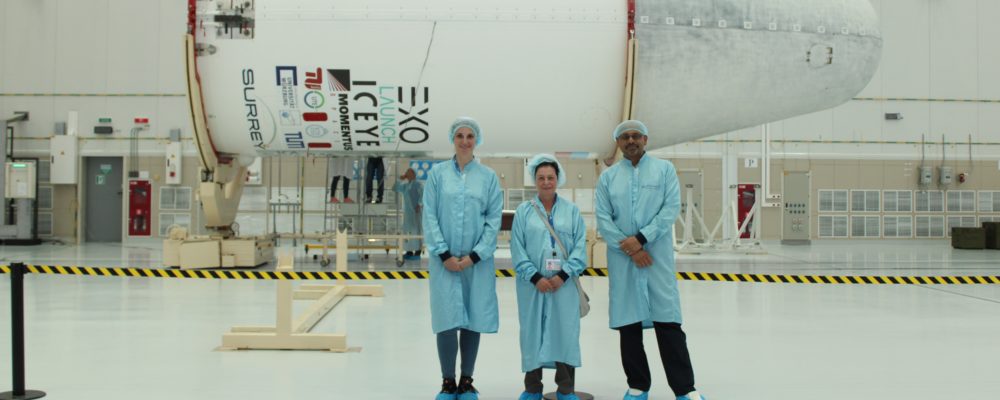 DoT-1 became the 82nd satellite for which Commercial Space Technologies (CST) has successfully arranged and managed the launch. The DoT-1 microsatellite was designed by Surrey Satellite Technologies Limited (SSTL) to test new avionics components for future satellites.
On July 5th 2019 at 08:41 Moscow time (05:41 UTC) the Soyuz-2.1b launch vehicle with Fregat upper stage successfully delivered Demonstration of Technology 1 (DoT-1) with 31 other small satellites and its primary payload, Meteor-M (meteorological satellite number 2.2), into a Sun-synchronous low Earth orbit.
This marks the 19th launch campaign in CST's launch brokerage history and the first from the Vostochny spaceport (Russia's new launch site). Previous CST campaigns have taken place from Baikonur (Kazakhstan), Plesetsk (Russia) and Yasny launch base (Russia). It also became the fifth launch in the history of the new spaceport and the first launch for Vostochny to take place in summer.